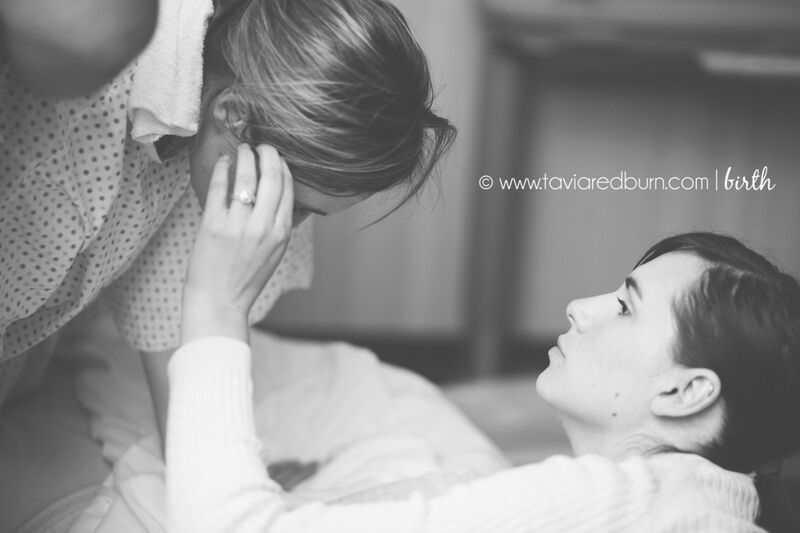 What is a Doula?

"The word "doula" comes from the ancient Greek meaning "a woman who serves" and is now used to refer to a trained and experienced professional who provides continuous physical, emotional and informational support to the mother before, during and just after birth; or who provides emotional and practical support during the postpartum period.

Studies have shown that when doulas attend birth, labors are shorter with fewer complications, babies are healthier and they breastfeed more easily.

A Birth Doula
Recognizes birth as a key experience the mother will remember all her life

Understands the physiology of birth and the emotional needs of a woman in labor

Assists the woman in preparing for and carrying out her plans for birth

Stays with the woman throughout the labor

Provides emotional support, physical comfort measures and an objective viewpoint, as well as helping the woman get the information she needs to make informed decisions

Facilitates communication between the laboring woman, her partner and her clinical care providers

Perceives her role as nurturing and protecting the woman's memory of the birth experience

Allows the woman's partner to participate at his/her comfort level
Birth Doula Services Include:
Free initial consultation.

2-3 prenatal visits in the comfort of your home to discuss what your preferences are for labor and birth, to help you build a birth plan, to discuss what you are expecting of me as your doula, helping your partner with comfort measures and possibly accompanying you to an appointment with your care provider. This does not include your free consultation.

Informational support including references to local birth organizations and professionals along with access to my ever-growing library of books and dvds.

Unlimited support availability by text/sms and email, available by phone between 8am and 5pm.

Available 24/7 on-call labor support for the 2-3 weeks surrounding your estimated due date.

Back-up Doula in the event that your doula is unavailable.

Continuous labor support throughout your labor and early postpartum

An attempt to get pictures or video of your birth and baby if you would like. (We are not professional photographers)

Help to establish early breastfeeding and bonding.

Your doula will stay about 2 hours to help with your initial postpartum care.

1-2 postpartum visits

Additional breastfeeding support, resourcing and advocacy.
References available upon request.