"The word "doula" comes from the ancient Greek meaning "a woman who serves" and is now used to refer to a trained and experienced professional who provides continuous physical, emotional and informational support to the mother before, during and just after birth; or who provides emotional and practical support during the postpartum period.

Studies have shown that when doulas attend birth, labors are shorter with fewer complications, babies are healthier and they breastfeed more easily.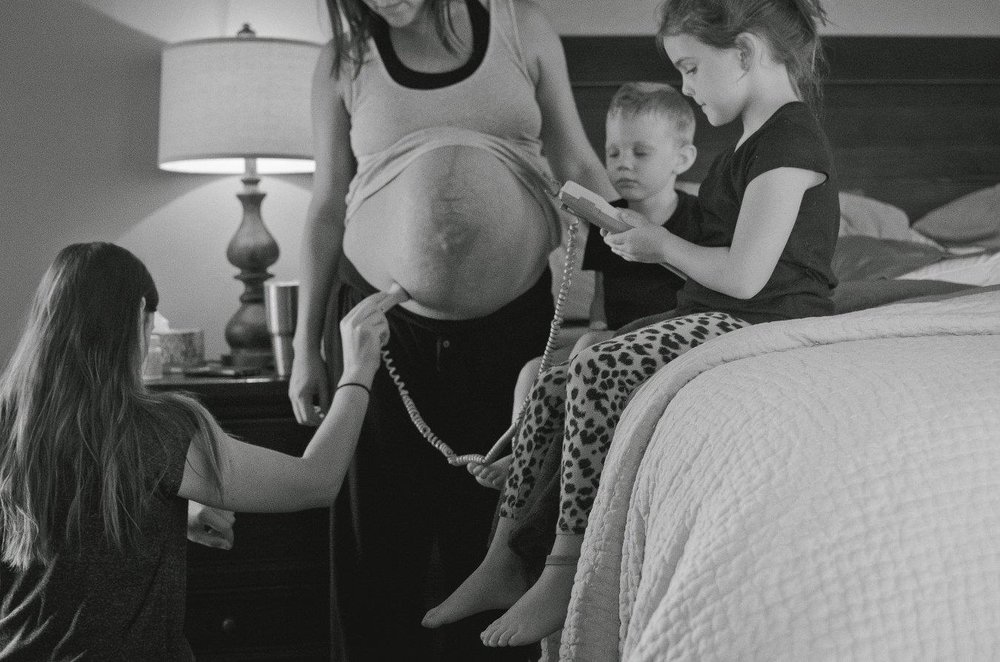 What is a Midwife Assistant?
A midwife's assistant provides practical hands-on help to families birthing at home. The midwife's assistant is trained in birth support and clinical skills that allow her to assist the midwife in providing physical, emotional and informational support to mothers and their partners during pregnancy, labor and birth and postpartum period. Her assistance to the midwife requires her to: help set up the birth space, monitor the mother's vital signs, monitor fetal heart tones, palpate fetal position, assist with charting, assist with emergency management (if indicated), help with immediate postpartum care of the mother and newborn, assist with both initial and postpartum newborn assessment, and help with post-birth clean-up.